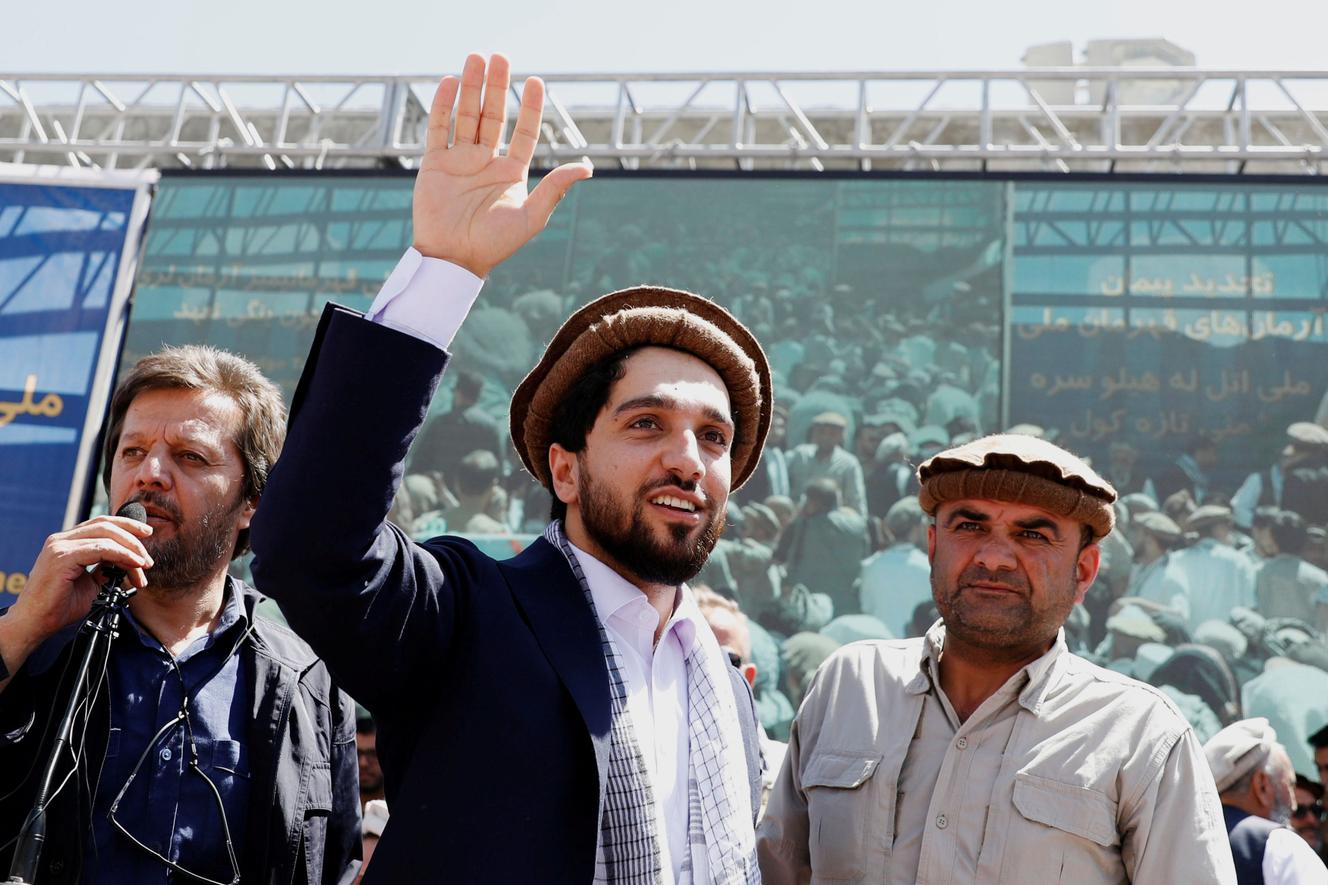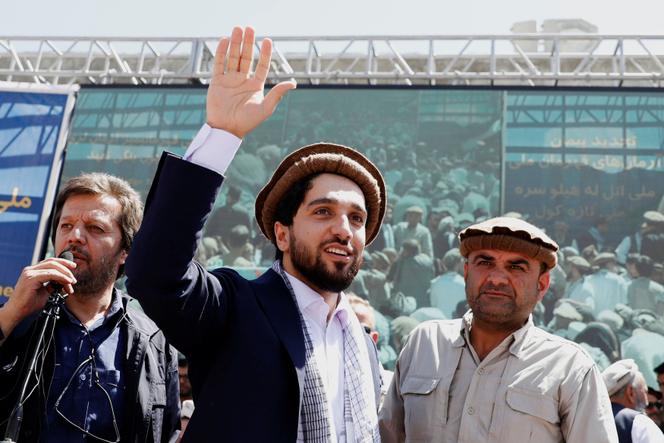 Ahmed Masood, the son of General Ahmed Shah Masood, who was killed during the struggle against the Soviet occupation of Afghanistan in the 1980s, said he hoped to start a dialogue with the Taliban on Sunday (August 22). When adding that the forces he led were ready to fight.
"We want to make it clear to the Taliban that talks are the only way forward.", From his stronghold in the Panjir Valley, northwest of the capital Kabul, he led a protest movement formed by Afghan security forces and militants. He called for the formation of a government in which all ethnic groups in the country would be represented. "Dictatorship" Should not be recognized by the international community.
Fear of new conflicts
"We do not want war to break out."However, he added in a telephone interview with Reuters, however, that while the Taliban had so far distanced themselves from Panjir, the militants were ready to fight.
This may happen soon. The Taliban claimed on one of their Twitter accounts that hundreds of militants were on their way to Panjir. "After the peaceful refusal of local representatives (region) to return". A relative of Ahmed Masood said there was no sign of Islamic movement vehicles entering the valley and no fighting was reported. Photographs taken by the Agency France Press show armored vehicles running through the valley.
Ahmed Masood's father, General Masood, nicknamed the famous warrior in 1997 "The Lion of the Panzer"The Salang tunnel, built during the Soviet invasion of Afghanistan (1979-1989), exploded, closing the entrance to the valley from the south. Despite many attempts, the Taliban did not succeed in capturing Panzer.