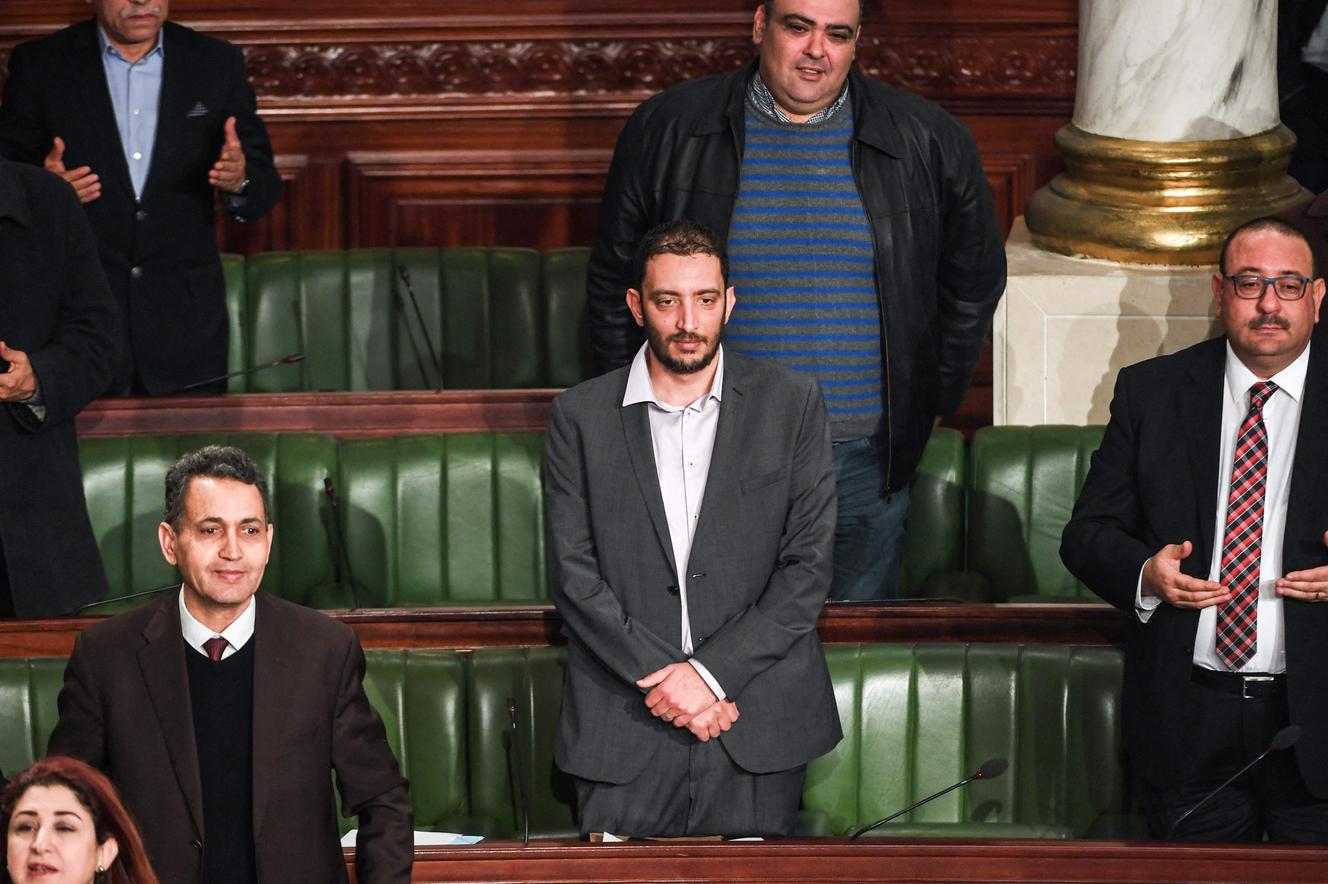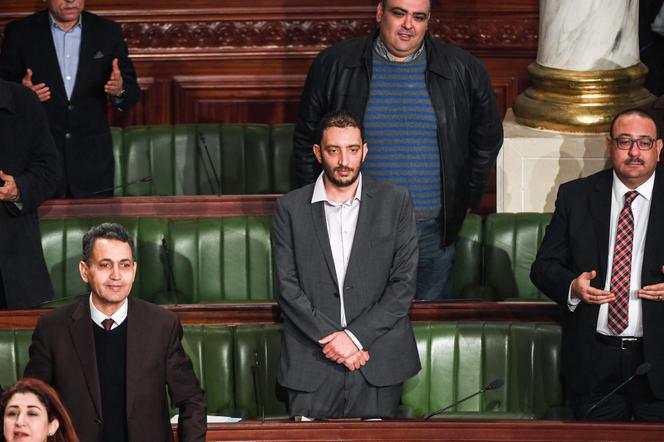 Several international NGOs (NGOs) on Saturday, July 31, expressed their concern over the situation in Tunisia because the head of state had given him full powers and independent deputy authority. Yasin Ayari was arrested. Already condemned several times for his most important speech toward the military, he qualified for the exceptional rule established by the president this week. "Military conspiracy".
Tunisian military justice confirmed his arrest in a verdict handed down at the end of 2018, which sentenced him to two months in prison for criticizing the military on Facebook. Mr. Ayari had previously enjoyed his parliamentary immunity. But when Tunisian President Ghaz Saeed gave him full power, suspended parliament for thirty days and provoked the constitution on Sunday, he also boosted the immunity of MPs.
This interjection "President Saeed confirms fears that he may use his extraordinary powers against his opponents"Eric Goldstein, director of Human Rights Watch (HRW) North Africa, said in a statement.
The Tunisian branch of the NGO Amnesty International also expressed its views "Anxiety" Regarding the arrest of Mr. Ayari. She "Strongly condemns the trial of civilians before military tribunals and opinion polls."
Arrests of Ennahda members
For its part, HRW is concerned with arrests "Four members of Ennada"The Islamist-inspired party ruled Tunisia for ten years. According to an American NGO, they were accused of attempting "Commit acts of violence" Before Parliament.
An NATA official confirmed the arrests to the Agencies France-Press (AFP) earlier this week. Four people involved were released on Friday without charge, he said.
Ten years after the revolution that brought about the fall of dictator Zine El Abidine Ben Ali, Tunisians have now expressed fears of a return to repression. On Friday, Mr Saeed promised to be there "No fear" As for freedom of expression, it has to be said « [détestait] Dictatorship ". He explained that the detainees were only involved in those already under investigation.
Fear of "dictatorship"
On Saturday, the Tunisian Association of I Watch released a list of fourteen delegates.
In a column published New York Times, The leader of the NDA, Richard Connaught, has again accused President Saeed of taking actions that violate the Constitution. "These results follow the specifications for setting up a dictatorship", Estimated by the Speaker of the Tunisian Parliament. "Dictatorship always leads to an increase in corruption, nepotism, individual liberty and inequality", Mr. Kannucci argued.