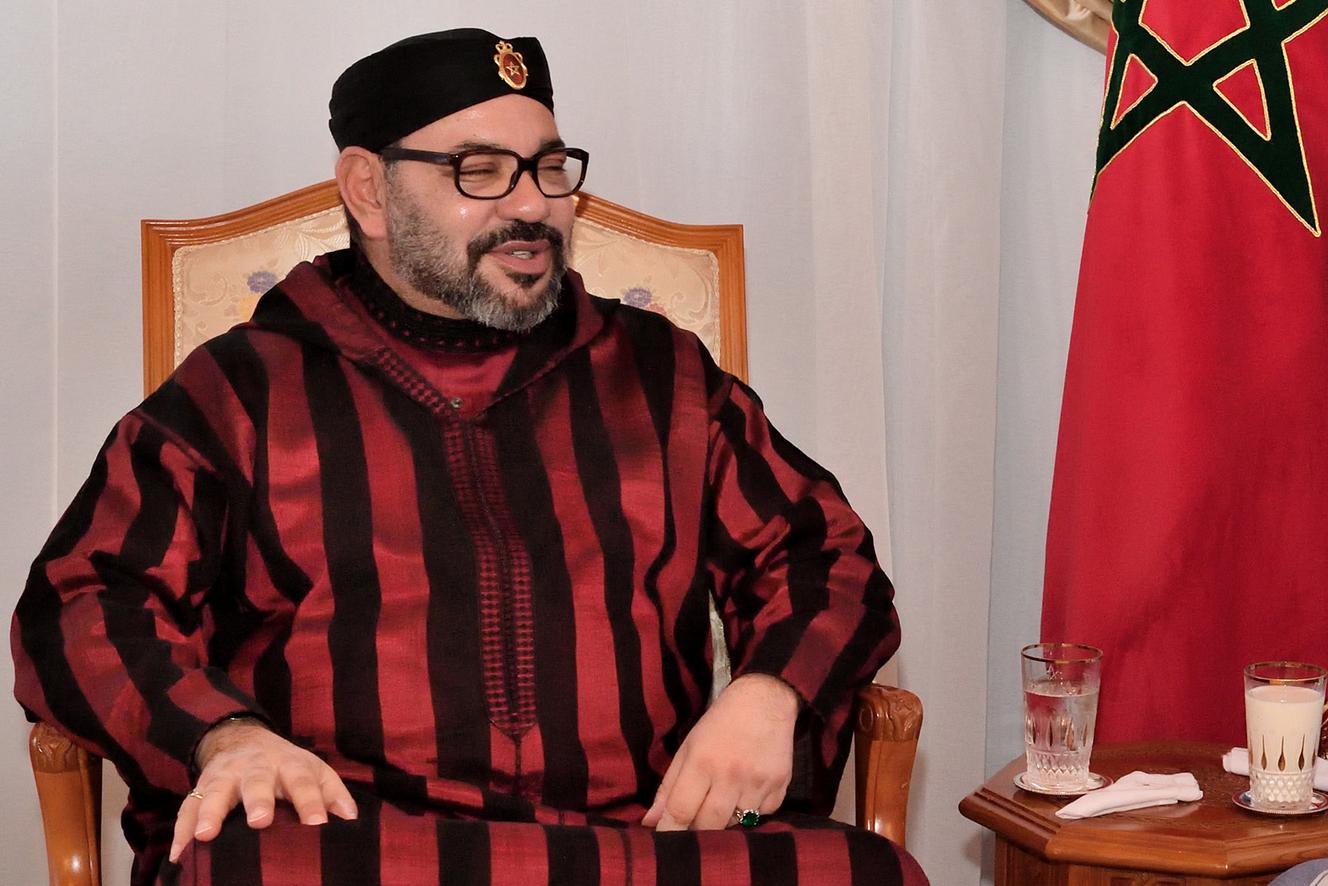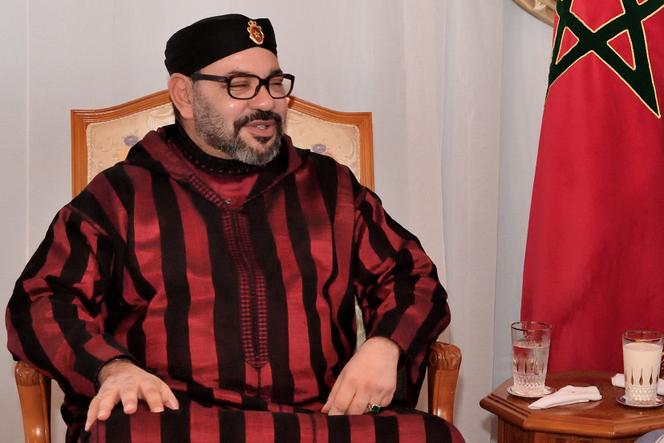 In a speech to 68e The anniversary of the revolution of the king and the people, the King of Morocco, Mohammed VI, August 20, condemned on Friday "Systematic Attacks" Against his country "From some countries and worst hostile organizations", Without naming them.
"Morocco, like some of the countries of the Arab Maghreb, is facing a planned and systematic occupation., he said.
"In addition, some countries, especially European countries, paradoxically fear among Morocco's traditional partners their economic interests, markets and spheres of influence in the Maghreb region."
Mohammed VI said he wanted it "To build solid, constructive and balanced relations, especially with our neighbors.", Quoted in Spain, but not in France.
Pegasus, "A Widespread Smear Campaign"
In addition, condemnation of sovereignty "Extensive smear campaign against our security agencies". Recently, the state was accused of using Pegasus, a spy software designed by the Israeli company NSO, as part of an extensive investigation by the Federation of Seventeen International Media outlets based on data obtained by the banned stories organization and Amnesty International.
Rabat flatly denied it "These false and baseless allegations" Launched several legal proceedings in France, Spain and Germany.
Journalists from various countries have filed complaints following an investigation by the federation in July, showing that the Pegasus software may have allowed journalists, politicians, human rights activists or business leaders to spy on several countries, including Morocco.