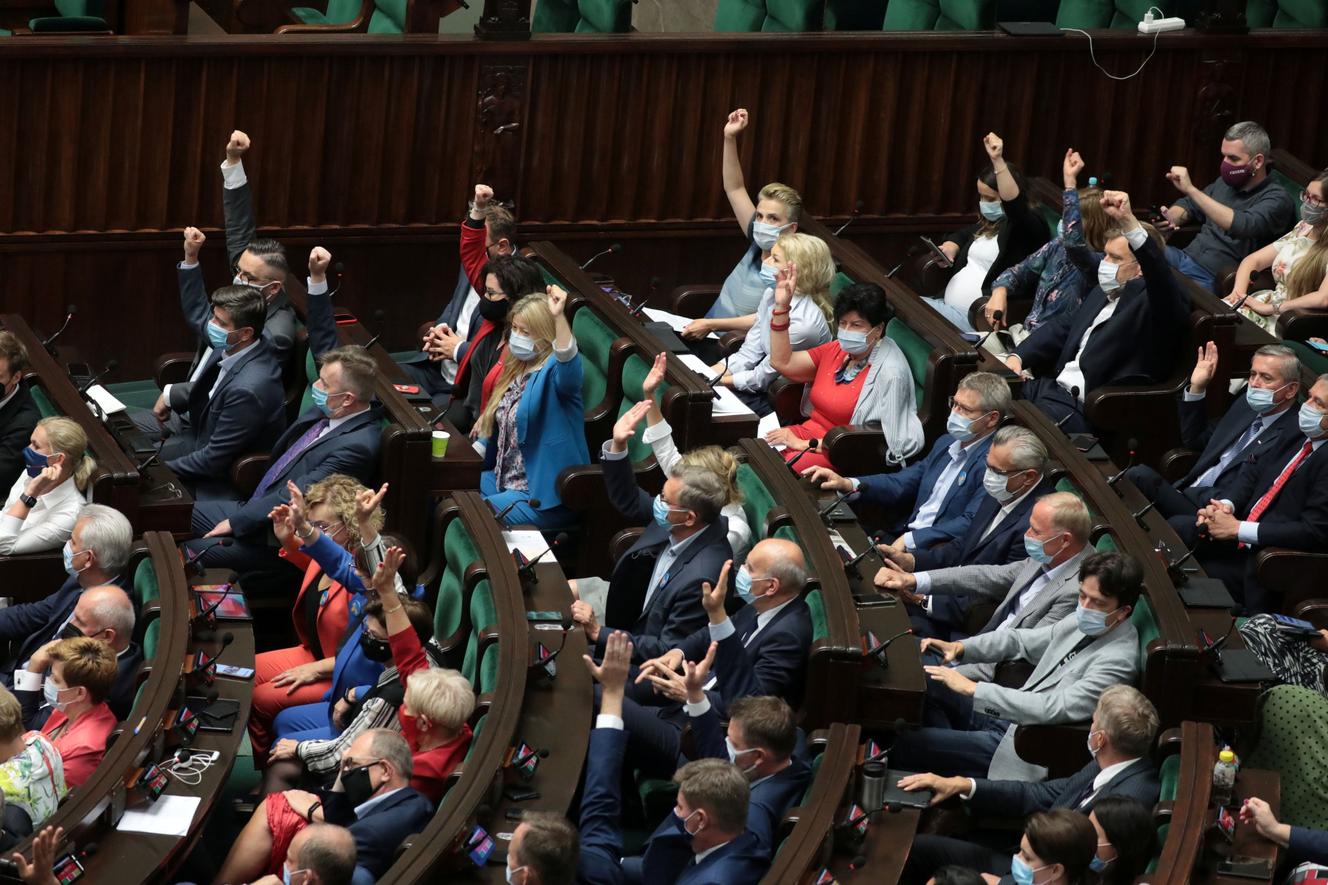 A text would poison the relationship between Poland and Israel. The Polish parliament on Wednesday, August 11, approved a law preventing the restoration of most of the property seized after World War II, especially to its Jewish citizens at the time. The law usually imposes a period of thirty years to recover plundered property confiscated under the communist regime after the war.
President Andrzej Duda has not yet given final approval to implement the law.
"I condemn the law passed by the Polish parliament today that would undermine the memory of the massacre and the rights of its victims., Commented Israeli Foreign Minister Yair Labid. I will continue to oppose any attempt to change history. (…) Poland knows what to do, this law should be repealed. "
More punishment for Jews
Defenders of the text argue that it will end uncertainty over property and eliminate the continuing problems of fraud and corruption.
Opponents argue that the Jews would be further punished because the rights holders were often late in coming forward, and the property was often seized twice, first by the Nazis who occupied Poland and then by the Communists.
Six million poles, half of them Jews, were killed during World War II in Poland. When the Iron Curtain fell in 1989, Poland did not arrange for the recovery of plundered property, and, like other countries in the Communist League, allowed individuals to test their luck in court.